January 20, 2012
10:00 am
to
5:00 pm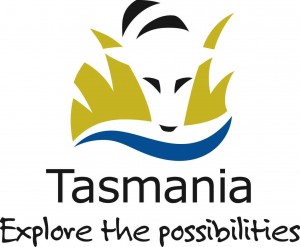 Peter McDowell Arts Consulting is proud to offer our first international workshop."The Basics of Self Promotion for Performing Artists" will take place in Hobart, Tasmania (Australia) on Friday, January 20, 2012, from 10AM – 5PM. This workshop is being presented by IHOS Music Theatre and Opera.
[Download Press Release] [Download Flyer]
The Basics of Self-Promotion for Performing Artists is a workshop designed to give musicians, composers, dancers, or other performing artists, simple but powerful tools and strategies for marketing and publicising their careers, creations and performances.
Areas covered include:
overview of web site options for performing artists
web site content basics
creating promotional PDFs such as one-sheets
writing a bio and a press release
contacting critics, reviewers and bloggers
getting events listed
promoting audio/video recordings on the web, to radio stations, and to critics/reviewers
There will be time for networking, group discussion and for a question and answer session. Participants are asked to bring any self-promotional materials that they have created.
The morning of the workshop will be spent in a group lecture/discussion setting and the afternoon will consist of one-on-one meetings to review your marketing portfolio as an artist. Peter will be able to share his knowledge of festivals and events in the USA and Europe with a history of programming international artists and groups and how Australian artists can best approach them.
Registration limited to 25 participants.
WHERE: ARTS TASMANIA (10AM – 1PM) 146 Elizabeth Street, Hobart, and IHOS HALL (2PM – 5PM) 32 Pitt Street, North Hobart
COST: AUD$150
TO REGISTER: email info@ihosopera.com
Performing Arts Consultant Peter McDowell has lived in New York City, San Francisco, and Chicago, USA over the past 20 years and brings his wealth of knowledge of the performing arts scene in each of these cities to the workshop. He has lived in France and Germany and brings a unique perspective on the European market as well. He has built a solid career on high-level, strategic, creative, efficient and effective service to performing arts organizations and performing artists. He is also Co-Founder of www.PerformSites.com — a company which creates WordPress web sites for artists and arts organizations.